Simultaneously familiar and fresh, the Steel Wheels bring a singular energy to every note they play and sparkling craft to each song.
This potent combination, paired with a robust tour calendar, have made the veteran band hands-down favorites of fans and peers alike. From their base in Virginia's Blue Ridge Mountains, TSW have played the most prestigious festivals, listening rooms, and clubs in the world, cementing a reputation as one of the top independent bands on the scene today.
While 2017's stunning studio album, Wild As We Came Here, was still ringing in the air, the band shone a light on their concerts with the release of two EPs of live music; Volume 1: Live at the Station Inn, and Volume 2: Live at The Jefferson Theatre. Ever ambitious and not content to let moss grow under their feet, the Wheels returned to the woods of Maine and studio-retreat of Sam Kassirer, producer of Wild, to record another studio album, Over The Trees, to be released in July 2019.
In keeping with their relentless growth, the quartet has become a quintet with the permanent addition of percussionist Kevin Garcia to the longtime lineup of Brian Dickel, Trent Wagler, Jay Lapp, and Eric Brubaker. 2019 also marks the seventh year for the Steel Wheel's signature event; the Red Wing Roots Music Festival. Held in Natural Chimney Park in Mt. Solon, Virginia, the annual celebration of roots music and the outdoors hosts a dazzling musical lineup and a wide array of non-musical activities, including organized bike rides, morning yoga, and hikes, allowing fans to take full advantage of the beautiful landscape of the park and surrounding area. The wide variety of opportunities and the family-friendly nature of Red Wing Roots have made it a perfect destination for music and nature lovers of all ages with the event regularly selling out year after year.
Minglewood Hall Policies
What can you bring in? A Good Attitude to see a great Concert & Your Tickets or Will Call Info. A Valid ID (for patrons over 21 who wish to drink alcoholic beverages this is an absolute.)
Back Packs and Purses may be subject for search
Cameras – disposable & non-professional – this is show specific and determined by the artist. Email info@minglewoodhall.com the day before the show to confirm policy.
Audio Recording Devices – this is show specific and determined by the artist. Email info@minglewoodhall.com the day before the show to confirm policy.
PLEASE NOTE: Due to artist restrictions, some items listed above may not be allowed for certain shows. Please call or email info@minglewoodhall.com for show specific restrictions the week of the show.
What NOT to bring:
NO Outside Food or Beverage ,Alcohol, Lawn Chairs, Video Recording Devices, Coolers & Picnic Baskets, Firearms of any kind, Fireworks, Glass Bottles, Illegal Substances of any kind, Laser Pointers, Mace/Pepper Spray, Musical Instruments, Sharp or Dangerous items of any kind, Stickers/Decals, Weapons – of any kind, Umbrellas
IT IS OUR GOAL TO PROVIDE THE ABSOLUTE MOST FUN AND SAFEST EVENT POSSIBLE.
PLEASE REPORT ANY INCIDENTS TO A STAFF MEMBER AS QUICKLY AS POSSIBLE
NO MOSH PITS, SLAM DANCING or CROWD SURFING ALLOWED.
WE HAVE A ZERO TOLERANCE POLICY TOWARDS VIOLENCE OF ANY TYPE. ANY INCIDENTS WILL BE ADDRESSED BY THE EVENT SECURITY. ANY PERSONS INVOLVED IN FIGHTING OR VIOLENT ACTS WILL BE REMOVED FROM SITE AND/OR ARRESTED, NO EXCEPTIONS!
NO RE-ENTRY AT ANYTIME.
NO REFUNDS ON TICKETS PURCHASED.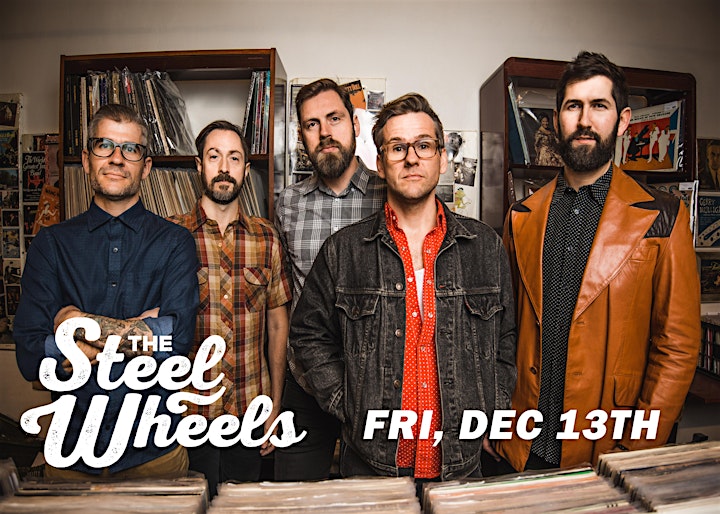 Venue Information:
1884 Lounge
1555 Madison Ave.
Memphis, TN, 38104-2448